SunSpring Properties LLC
Cherokee Village, Arkansas USA Ozark Mountain Land Sales
Beautiful Lake Area Vacation and Retirement Location

Email the SunSpring Staff
LAND IS THE ULTIMATE INVESTMENT - THEY JUST AREN'T MAKING ANYMORE OF IT - BUY MORE SUNSPRING LAND TODAY!
SunSpring Land for Sale by Owner Website


Shawnee Addition Block 6 Lot 53 and Lot 54
(Note: Many of the 350 miles of sealed roads in Cherokee Village have been improved since these photos were taken.)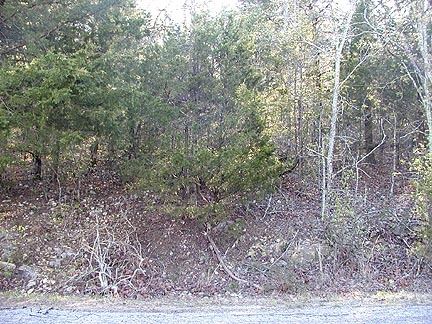 Looking at Lot 53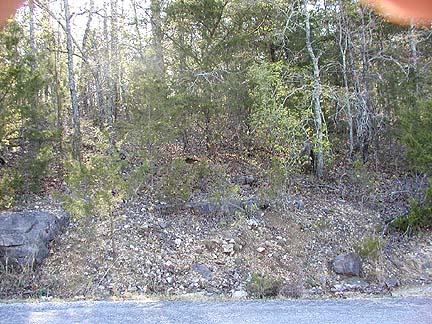 Looking at Lot 54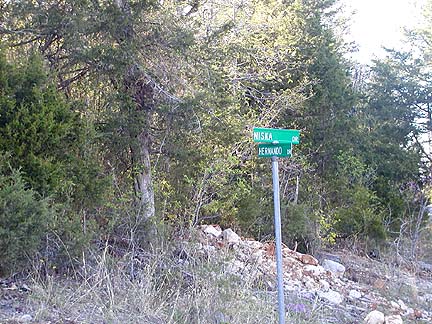 Road sign on the corner of Lot 54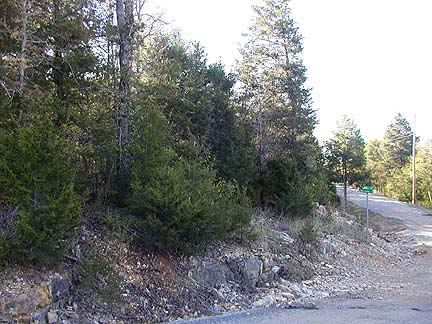 looking around the corner from Niska Drive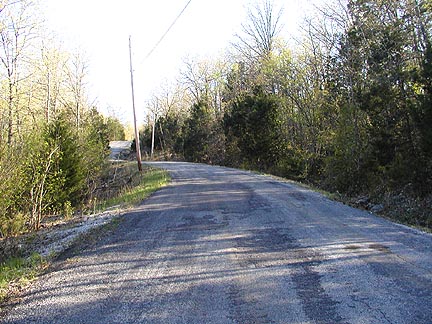 looking up Niska Drive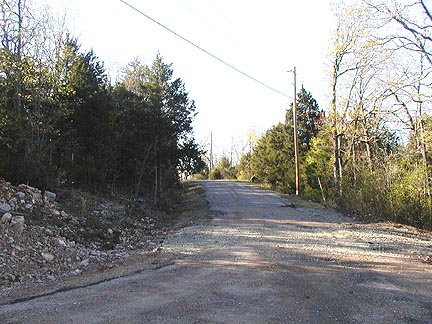 Looking up Hernando Drive. The poor condition of the road is due to the recent installation of new water lines (this is happening in many places throughout Cherokee Village, lately). The City should have it resurfaced some time this summer, just as they have in other places where new water lines have been installed.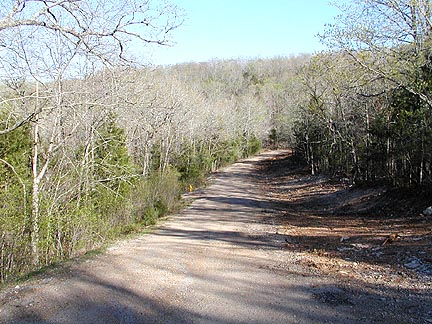 looking down Hernando Drive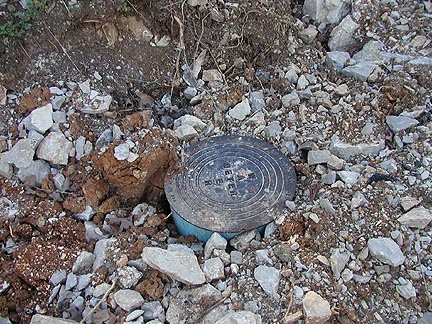 New water meter installation near the corner of Lot 54